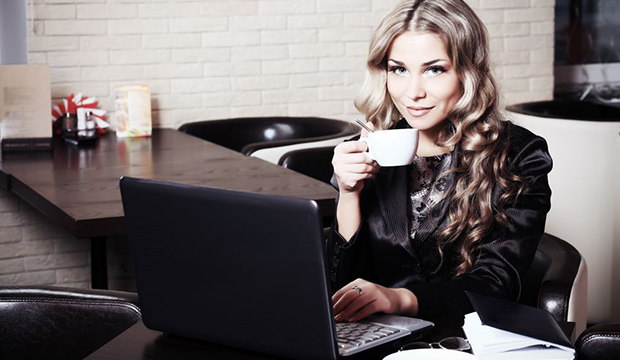 When it comes to social media, creating a strict line between personal and business isn't always so easy, especially when it comes to your personal brand and the business you've started.
You are invested in both, and often your personal brand is an extension of the business you created. Just look at Pete Cashmore and Mashable – he uses his own Twitter handle to promote Mashable content every day. Additionally, the Mashable account is still under his name because he has built such great recognition for his personal brand.
This is not to say that's for everyone, but let's look at a few best practices on how to approach personal and business in social media.
Facebook Fan Page – A Must
There is definitely a line drawn when it comes to Facebook. You don't want your business to come from your profile page when that's about you, not your business.
A fan page is meant for a business specifically and is a much more appropriate way to sell one's ideas, offerings, services, and products – especially since you can create ads for your posts to increase the amount of people who may see the content.
Cross promotion is great
Cross promotion through one's personal accounts is a great way to add traffic and increase eyeballs. Your friends will support your work and hopefully share the content as well.
Furthermore, if your personal brand has more followers than your actual brand, then it's a great way to help direct people to your fan page or website or whatever your objective may be. Use the audience you have!
To read more on the channels that may blend when it comes to personal and business in social media, check out my full post on Startup Fashion.