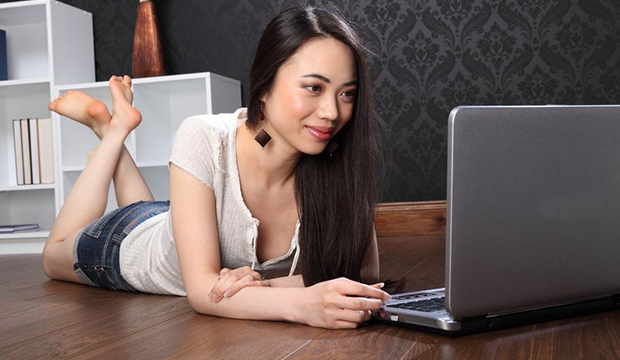 Facebook – a channel, a sandbox, a social network, a place for brands and consumers to share content and engage – is continuously growing and adapting. In turn, brands need to adapt and change their strategy towards the channel as these changes occur – whether it's the latest and great Hashtags, pictures being allowed in comments, or just another change to the algorithm.
In this 5 part series I will cover various aspects you should consider when using Facebook as a tool for growing your fashion business.
What your brand should keep in mind about Facebook Updates:
Hashtags:
User adoption is still just trickling in as hashtags are rolled out to the network audience.
Hashtags are not functional on mobile yet.
It's a good time to dip one's toes in and play around with using them in your posts (especially those that relate to Twitter content for cross promotion on campaigns). You may find that you like them.  You may find that you don't.
Listening through tools will not work yet as this functionality will need to be integrated as it was done with Twitter before.
This will undoubtedly increase the ability to leverage a large audience and visibility around content, especially when paid options become available (prediction: down the road).
Repeat: Cross Promotion on various platforms is now easier.
Images in Comments:
This doesn't work in mobile yet, but should be rolled out soon
Allows for greater sharing of visual content by fans. Think about User Generated Content and how this functinality can really build and grow a conversation within your comments.
An increase in monitoring and listening will undoubtedly be needed
An obvious movement towards more visual content on Facebook (as with Instagram, tumblr and pinterest)
To delve deeper into the Facebook Algorithm, check out my full post here on Startup Fashion.