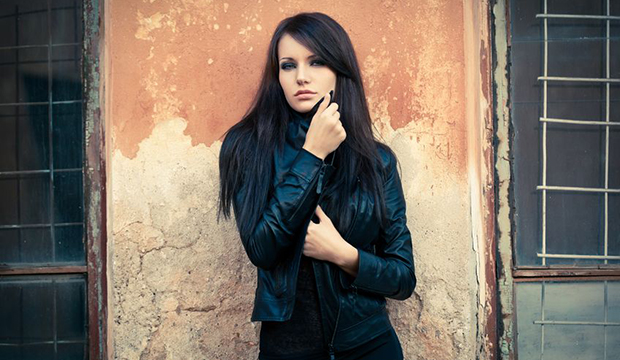 Social media and fashion – a great match. Social media allows for real time engagement around visually rich content, which fashion brands are known for.
And while some brands are amazing at it, knowing their audience and how to give them the content they want, when they want it, and where they want it … some fall in the cracks of things to avoid when optimizing one's social media.
Here are 4 social media pitfalls to avoid:
Shiny object syndrome
A new platform, a new shiny object. Just because there's a new way to do videos or share photos, doesn't mean it's right for your brand. Before you jump in without a parachute, go back to your strategy. Does this fit your brand? Is it where your audience plays and engages? Will it help awareness and engagement (if these are your goals)? Consider these questions before blindly running towards the next new platform or channel.
Strategy what?
Unfortunately for some brands, they jump into social media – setting up a Facebook page and Twitter profile and begin to tweet and post without any method to their madness. Don't be that foolish brand. Take some time and put some ink to paper on what your brand's overall social strategy is. Then consider which channels to embark on first – and how to roll out your content.
Note - without content (on a consistent basis), there is no social for your brand.
To read my two other tips on brand love and measurement, check out my full post on Startup Fashion.