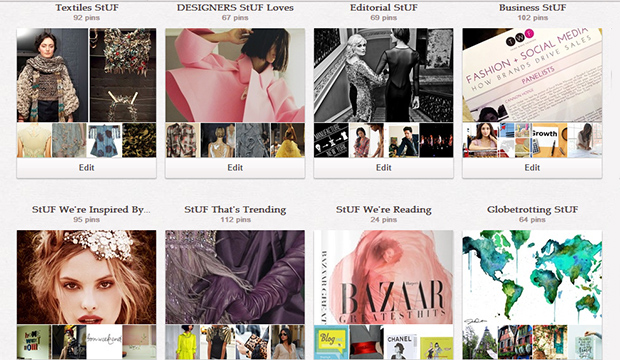 Does your brand get distracted by shiny objects (aka social networks)? Don't be fooled by a fad; but at the same time don't dismiss them either. We've come a long way since the days of only MySpace, Facebook, and Twitter — there's a new social network popping up seemingly every day – whether it's Pinterest, Instagram, Vine, or the next shiny object – each brand needs to evaluate which ones work for them.
Is your brand wondering which social networks to use and which ones to not bother with?
There are two main things to consider for the "shiny object syndrome" when it comes to the latest and possibly greatest social networks:
Does it work for your brand type and does it work with your brand's marketing and digital strategy?
Fashion works well on sites like Pinterest & Instagram but is LinkedIn right? Video content? Do you have the content or the ability and resources to create said content on a regular and consistent basis? These are all things to consider before diving in. It's always better to do a few very well than a lot very poorly.
Consider Test and Learn to determine if the channel meets your goals and assists in your overall  marketing strategy.
To check out my examples for engagement, traffic, and sales read my full post on startup fashion. Interested in learning more about determining which social channels are right for your brand? Reach out in the comments below.