Email marketing is an essential part of marketing programs for brands. It allows brands to communicate personally and directly with their audience.
There are the basics that all brands should be implementing into their marketing plans, but then there are those few extras that brands can do to further optimize their email campaigns for increased open rates, engagement with the content, and in turn conversion to a customer (or loyal customer).
Here are 5 tips for optimizing email marketing:
Add Clear CTAs
Adding a call to action (CTA) is common, but not all brands do it properly. Unfortunately some brands forget to make it stand out.  Or they add too many, making the call to action (the intent from the brand) less likely to occur.
Our tip – make the one, specific CTA, stand out. Use a button or a different color…either way ensure it calls out to the reader. In addition ensure the wording on the CTA is relevant and a next step that makes sense.
For example, if you have an excerpt on one of your products, add a CTA that allows the reader to continue reading on the topic elsewhere (online, social media, or via download).
Socialize your Content
This step is crucial to any brand whether they are just starting out or not. Utilize social presence and allow the audience to continue the conversation online with brand specific hashtags ,which apply to the content.
Additionally, allow readers to share your content easily with their friends.  Let them tweet it (have a shortened link already available for them to use), let them share on Facebook, let them pin it on Pinterest, let them +1 it or whatever they may choose as their preference.
The key is, the more shareable the content, the further the content and conversation will go. Hence – more eyeballs on your brand!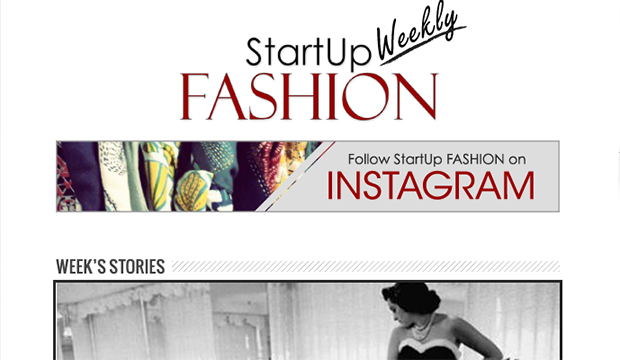 To read my 3 other tips on email marketing, please read my original blog post for Startup Fashion. Thanks!